__NEWS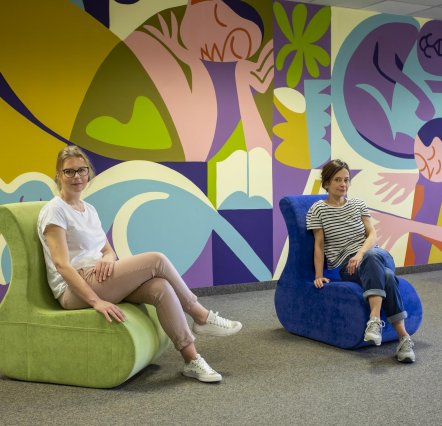 In 2022, during the war in Ukraine, we contributed as donors to a two-month project for the School for Ukrainian Children in Warsaw. The school, created by XYstudio in partnership with Magda Garncarek, includes 11 classrooms accommodating 300 students.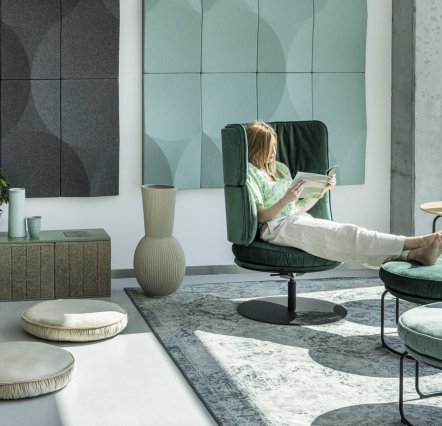 We are pleased to introduce a new chair from the VANK_RING family. It' is a comfortable lounge chair designed in response to the need for relaxation, reflection or concentration.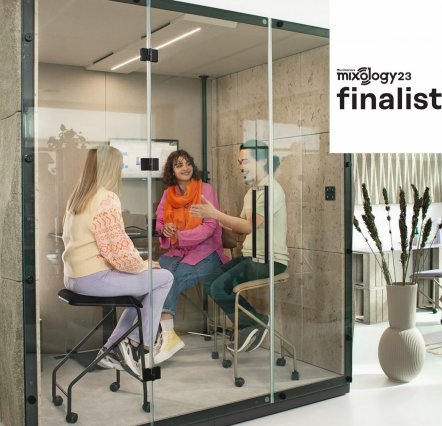 This year we are over the moon to have been selected as a Mixology Award Finalist and the title "Product of the year" for our acoustic pod made of biomaterial - VANK_BOX_BIO.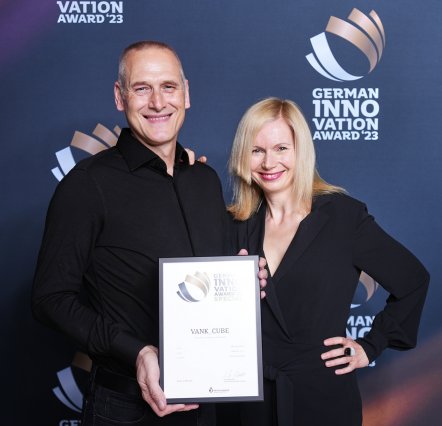 We are proud to announce that VANK_CUBE won a special mention at the German Innovation Award 2023 in the category Excellence in Business to Business - Office solutions.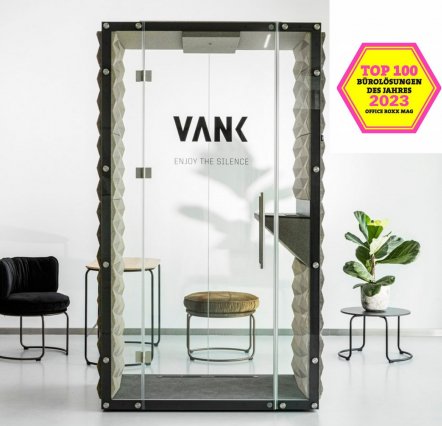 The huge potential of VANK_BIO_BOX has been recognized by the OFFICE ROXX jury - it was ranked 4th on the list of the 100 best office solutions of 2023!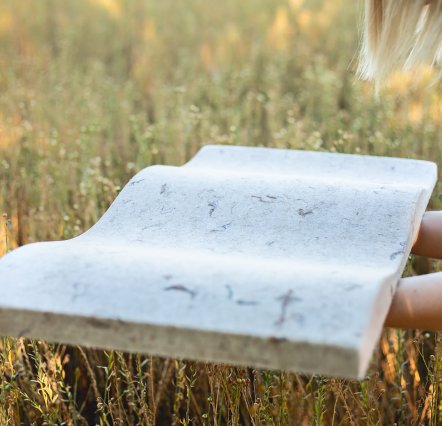 Our motto WELLBIOING means a combination of pro-environmental values and every individual's need for well-being.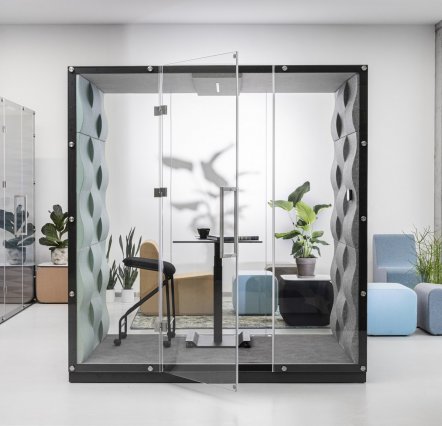 Expand your knowledge of acoustics and discover 6 reasons why we continue to improve our products that enhance employee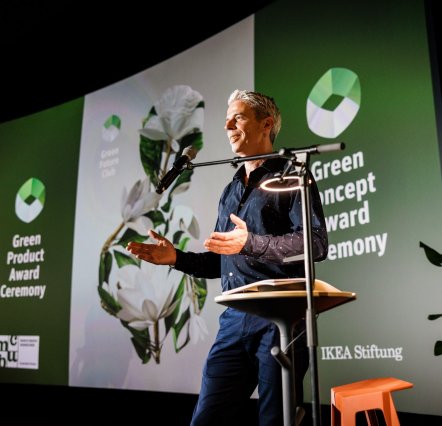 On Wednesday, May 18, the ARRI Kino in Munich hosted an international sustainable design awards ceremony organized by the Green Future Club as part of the Munich Creative Business Week.