__TRENDS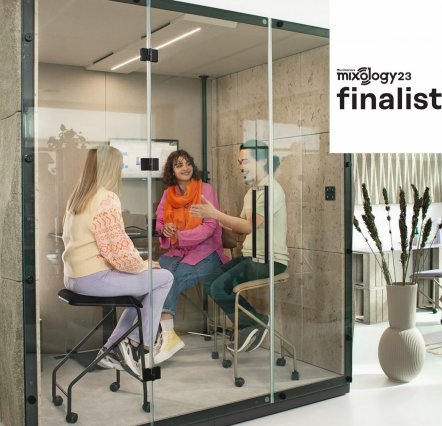 This year we are over the moon to have been selected as a Mixology Award Finalist and the title "Product of the year" for our acoustic pod made of biomaterial - VANK_BOX_BIO.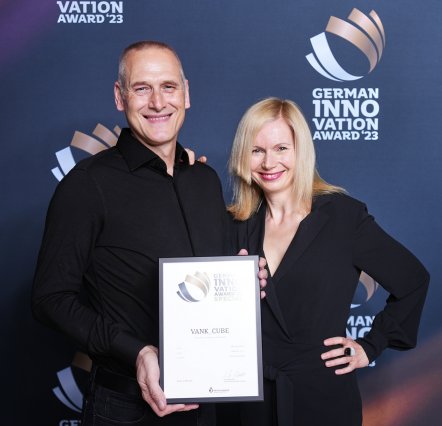 We are proud to announce that VANK_CUBE won a special mention at the German Innovation Award 2023 in the category Excellence in Business to Business - Office solutions.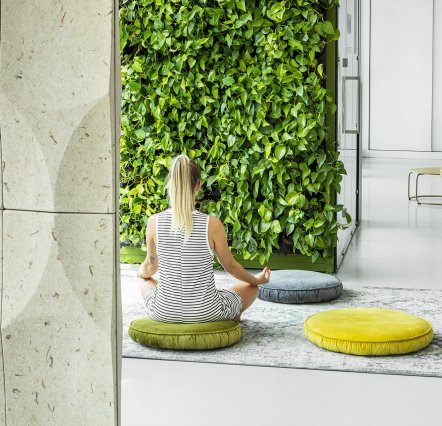 The trends we can see in the world of design clearly reveal our desire for stability, well-being, comfort, and cosiness. We act consciously to take good care of ourselves and the planet, and turn to slow and circular design.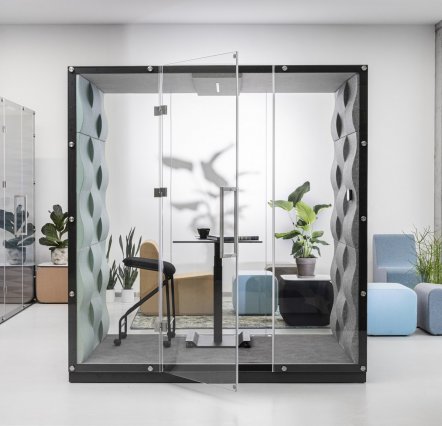 Expand your knowledge of acoustics and discover 6 reasons why we continue to improve our products that enhance employee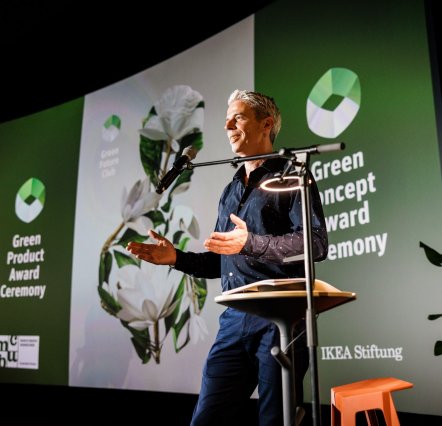 On Wednesday, May 18, the ARRI Kino in Munich hosted an international sustainable design awards ceremony organized by the Green Future Club as part of the Munich Creative Business Week.