__EVENTS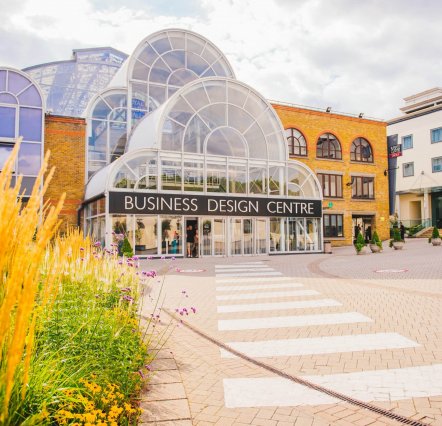 Visit us and our partner AGILITA at stand VG20 and be the first to know about our eco-friendly solutions for green offices!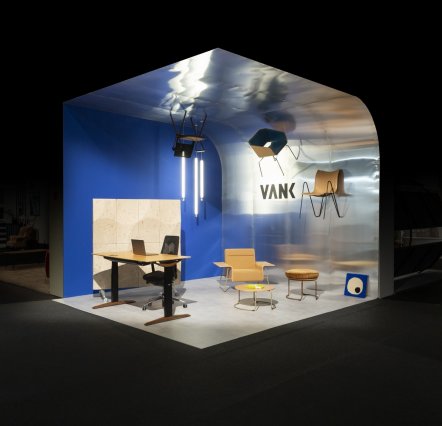 S/ALON BUDAPEST is the largest interior design fair in Hungary providing inspiration, fresh ideas and viable solutions for those about to build or renovate their homes and for decoration and styling enthusiasts.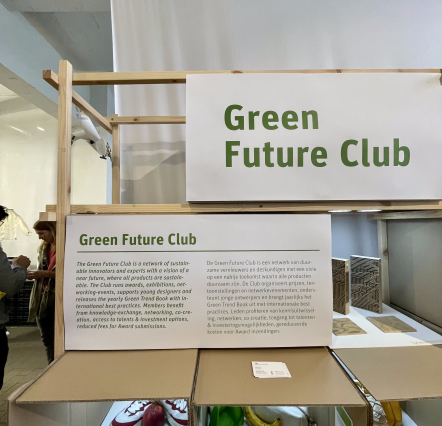 In October VANK made a debut at Dutch Design Week, thanks to the Green Future Club exhibition of this year's awarded products (Green Product Award 2022).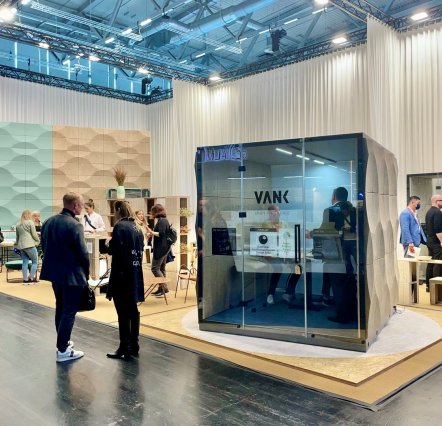 It's great that we could get to know each other at ORGATEC. We are extremely happy that this year's VANK idea has been met with so much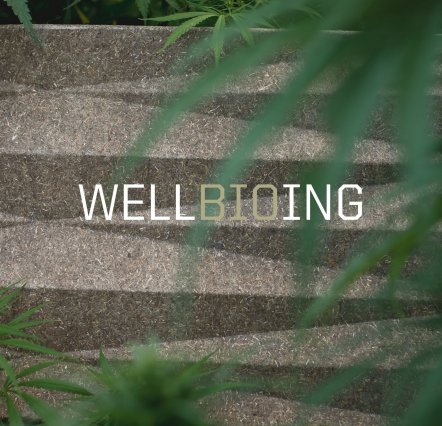 The iconic event in Cologne, a platform for the premiere of the most important trendy solutions aimed to simplify office life and improve work environments, will be an opportunity to meet VANK. This young brand, already experienced with industrial life Discover VANK eco-design in Cologne and bring well-being to your workplace