__EVENTS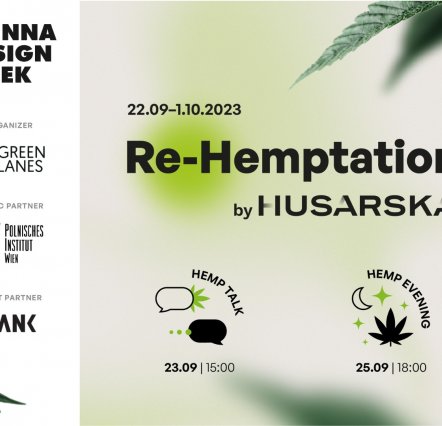 We're thrilled to invite you to VIENNA DESIGN WEEK from September 22nd to October 1st, when you'll experience the Re_Hemptation exhibition which shows the potential of hemp, flax and other annual plants as alternatives to traditional materials.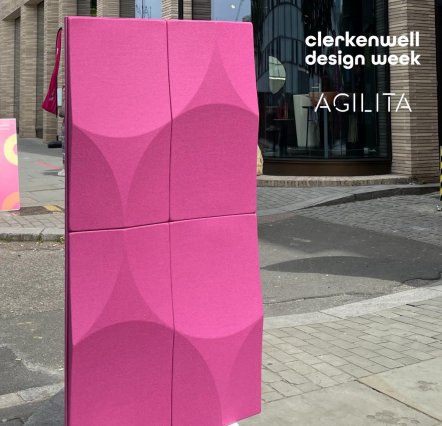 Did you know that London hosts approximately 3 million businesses, which accounts for 30% of all businesses in the UK?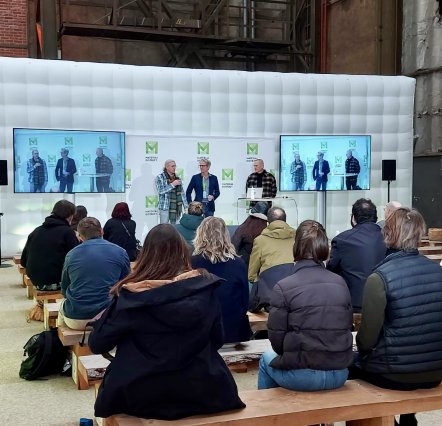 VANK was proud to join the world's leading platform in the field of innovative materials - MaterialDistrict 2023 which was held at Werkspoorkathedraal in Utricht, in the Netherlands on March 8-10.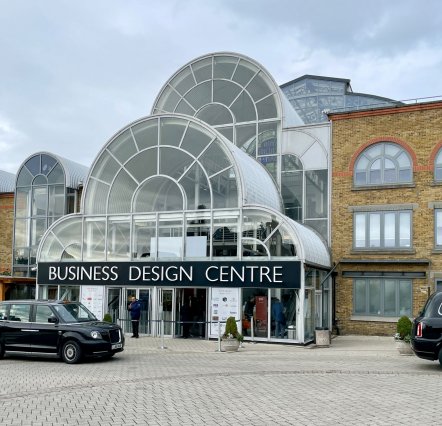 We showed up there spreading our latest motto WELLBIOING, which reflects our way to employee well-being through using natural materials in interiors. It is also our story of sustainability, bio economics, photosynthesis and green offices of the future.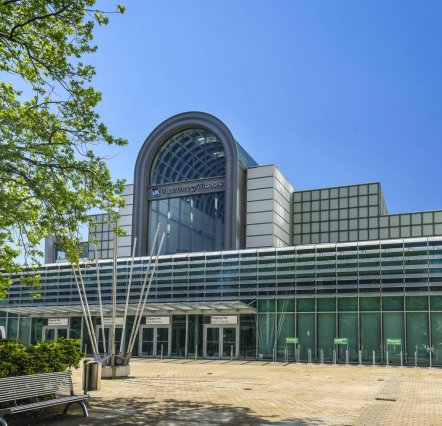 We'll show our latest innovations in Zurich (3-4.05, Messe Zürich), Warsaw (30-31.05, EXPO XXI), and Hamburg (13-14.09, Messe Hamburg).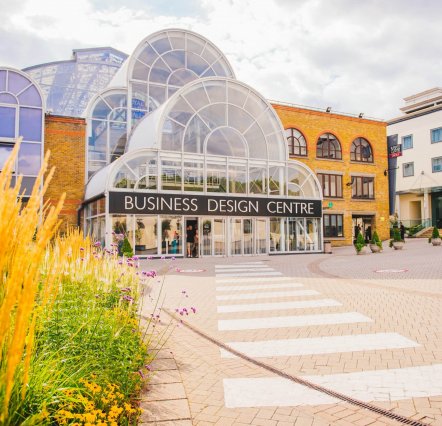 Visit us and our partner AGILITA at stand VG20 and be the first to know about our eco-friendly solutions for green offices!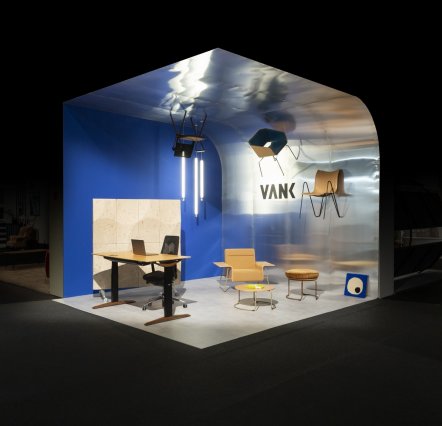 S/ALON BUDAPEST is the largest interior design fair in Hungary providing inspiration, fresh ideas and viable solutions for those about to build or renovate their homes and for decoration and styling enthusiasts.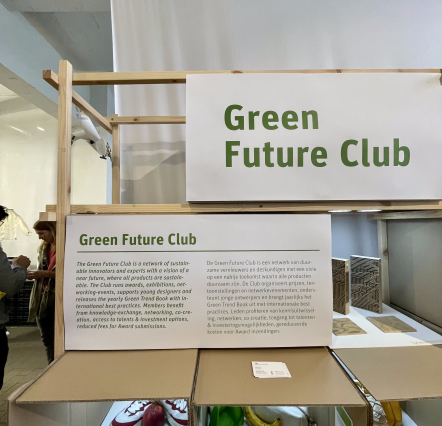 In October VANK made a debut at Dutch Design Week, thanks to the Green Future Club exhibition of this year's awarded products (Green Product Award 2022).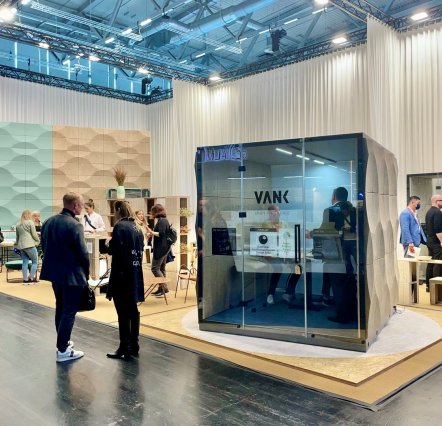 We are extremely happy that this year's VANK idea has been met with so much interest and positive response.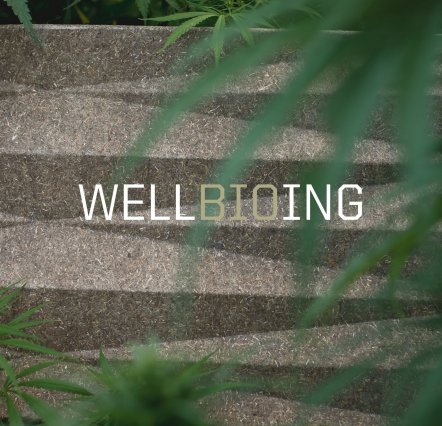 The iconic event in Cologne, a platform for the premiere of the most important trendy solutions aimed to simplify office life and improve work environments, will be an opportunity to meet VANK. Discover VANK eco-design in Cologne and bring well-being to your workplace.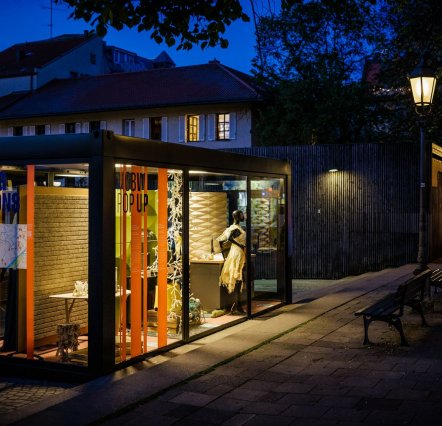 VANK_BIO was additionally presented at an exhibition in the centre of Munich during the Munich Creative Business Week. The display container was divided into 3 sections.