__ECOLOGY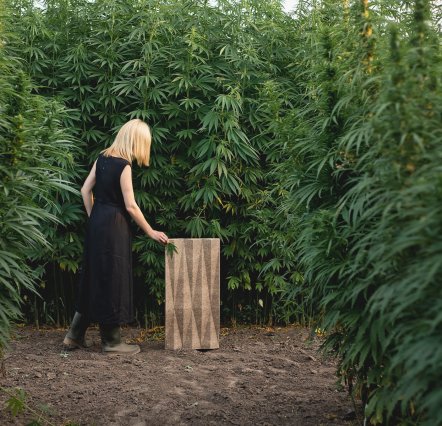 VANK bio-panels have a biological cycle and, as the Carbon Footprint Foundation has calculated, their carbon footprint is CO2-neutral.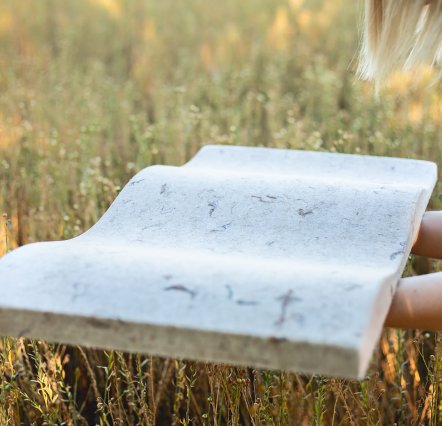 Our motto WELLBIOING means a combination of pro-environmental values and every individual's need for well-being.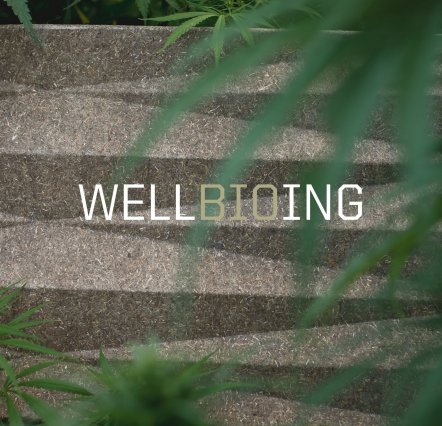 The iconic event in Cologne, a platform for the premiere of the most important trendy solutions aimed to simplify office life and improve work environments, will be an opportunity to meet VANK.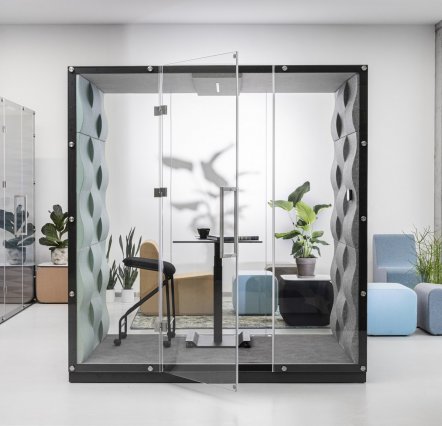 Expand your knowledge of acoustics and discover 6 reasons why we continue to improve our products that enhance employee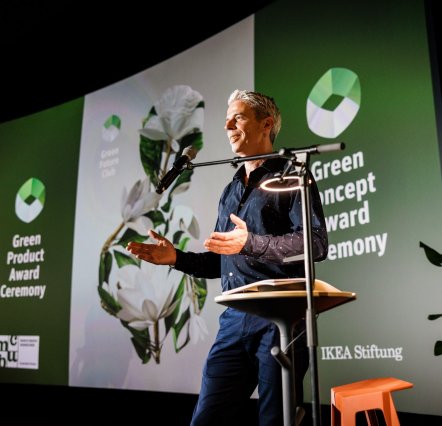 On Wednesday, May 18, the ARRI Kino in Munich hosted an international sustainable design awards ceremony organized by the Green Future Club as part of the Munich Creative Business Week.