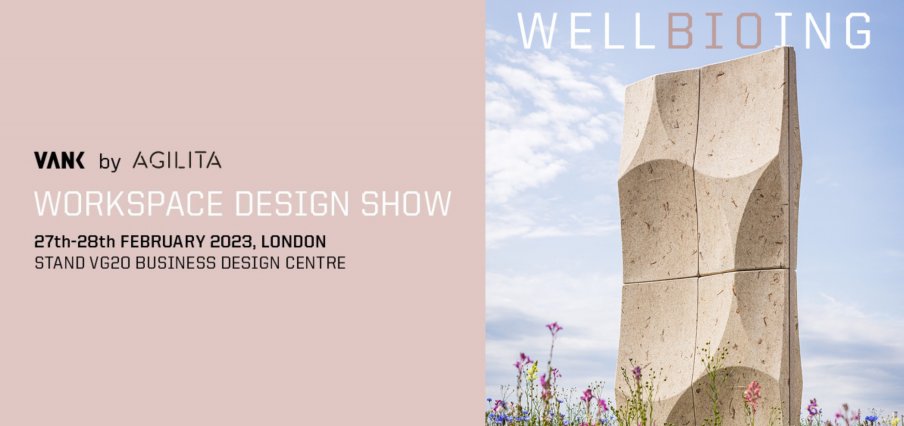 February 10, 2023
VANK bio-design at the Workspace Design Show 2023 in London!
Now more than ever, the future of offices is about integration, collaboration, and supporting unique talents. At the Business Design Centre, we will show the trend-setting innovative acoustic solutions for employee well-being — BIO_BOXES, SCREENS and PANELS, as well as furniture that makes meeting spaces look and work better.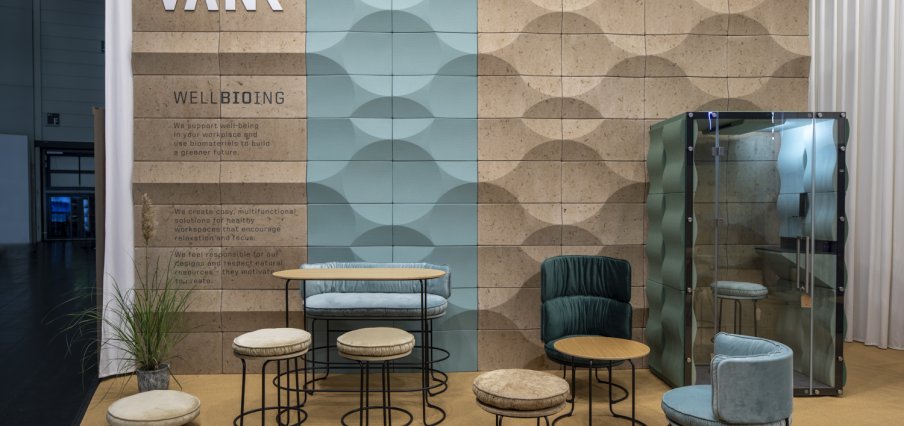 October 30, 2022
VANK at ORGATEC 2022 with motto WELLBIOING
We are extremely happy that this year's VANK idea has been met with so much interest and positive response. The motto of WELLBIOING reflects our way to employee wellbeing and natural surroundings in interiors, which, as it turns out, is the most needed today. It is also our new story of bioeconomics, photosynthesis and green offices of the future. We hope to continue telling and creating it together.